We Now Offer Store Pickup and Home Delivery For Online Purchases
To order for home delivery, hit the Switch To Home Delivery button. Home delivery service is ONLY available for Washington DC addresses.
Our delivery drivers will not enter your building or residence, you must meet them outside. Delivery Available 11am-7pm. Orders received at or after closing will be delivered the next day.
Raw Classic Bulk Cones 1400 Pcs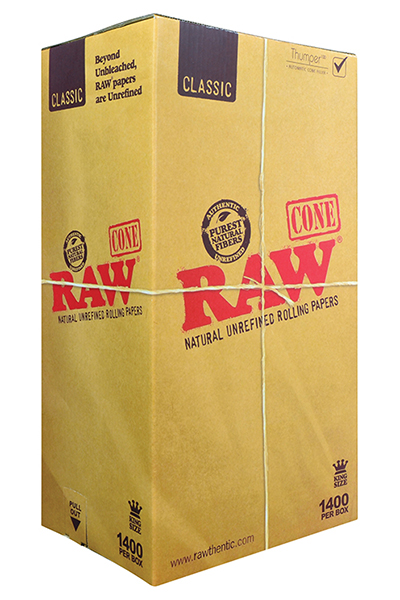 Type:

Subtype:

SKU:

716165202813
RAWCONEKS1400

Available For In-Store Purchase At These Locations
Wash Hydro 1
2318 18th Street NW
Washington, DC 20009
(202)-750-7760

DC Glass Gallery 1
2625 Connecticut Ave
Washington, DC 20008
(202)-750-6688

DC Glass Gallery 2
3289 M Street
Washington, DC 20007
(202)-629-4532